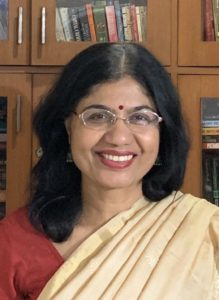 Hello Reader!
The latest Vikram Rana Book, "Silent Witness" is now available at Amazon.
Hope you guys like it. Please send me feedback if you like the book. My coordinates are at the top right of the website.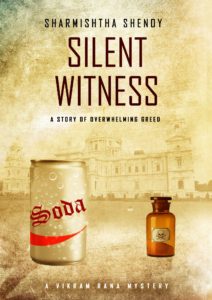 Please find the book trailer link below. Do view and like on Youtube if you can. You have already showered it with so much love. Thank you for that.
The Publisher is : Vishwakarma Publications
Agent : The Book Bakers (Mr. Suhail Mathur email: thebookbakers@gmail.com)
Blurb:
Orphaned in her childhood, Durga has always longed for wealth, security and, above all, a sense of belonging. She finds it all when she marries Debnarayan Chowdhury, heir to an immense, multi-crore estate. But the Chowdhury family has been under a curse that dates back to the British era. The first-born of each generation dies young, purportedly killed by the spirit of Kadambari, a young woman murdered by the notorious Shankar Dakat, the founder of the Chowdhury family and their Zamindari. When her father-in-law Birendranath dies unexpectedly, Durga and Debnarayan come down to the ancestral home in Kakdihi, a small village near Kolkata. The moment Durga enters her new palatial home, she crosses a threshold of terror. She loses her husband within a month of her marriage and finds herself a widow in a house full of strangers. Are Debnarayan's and Birendranath's deaths accidental? Everyone in her new family and the neighborhood appear to be friendly. Most of them have a motive to kill her. A well-meaning neighbor tells her, 'Run from this place. You have no friends here.' Is she, the current owner of the estate, now on the murderer's radar?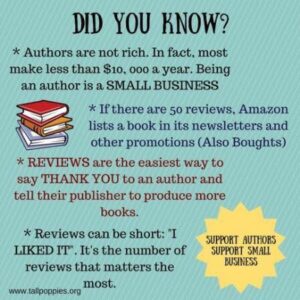 Please give ratings on Amazon and Goodreads if you love my books.
For Goodreads, any way you will be asked to give a rating when you finish reading the e-book so don't forget that, please 🙂
Writing is a lonely profession, full of rejection and disappointment. Hearing from readers can have the miraculous consequence of momentarily easing the chronic isolation and insecurity that plague so many authors among us.
Receiving accolades from strangers can become seriously intoxicating. But in this case, I would love to remain intoxicated all my life 🙂
I read each and every feedback and respond to all of them. Good feedback inspires me to write better and entertain you more. 😉
I also incorporate improvement suggestions that I get from you.
My coordinates are on this page, do get in touch!
With lots of love
Sharmishtha