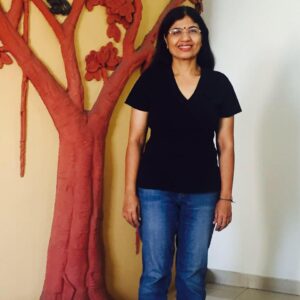 Hello Reader!
Thank you for visiting my page and for trying to get to know me better. 🙂
Behind the Scenes – the paperback is available Rs200 only in Amazon prime.This is a promotional price only. Hurry up and grab your copy before the price increases. 🙂
And you never know…. you may get a signed copy of one of my other books thrown in for free when you purchase this one. 😉
And a BIG THANK YOU for making "Behind the Scenes" a best seller.

If you read the book and like it, then
please spread the word
. That is the only way I can reach out to more people. Please help and support me if you like my work 🙂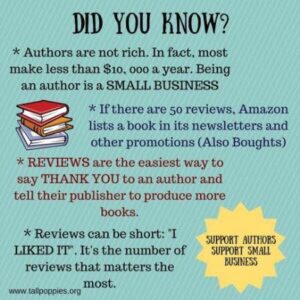 Behind the Scenes is a book about love, and the desire to find inner peace. It is a book about break ups and departures, love that resembles obsession and that deep, transformative power of true love. Spiced up with suspense , I am sure that you will find this book to be entertaining.
The book is set in Darjeeling and Kolkata and is a special tribute to the "City of Joy" and it's wonderful people as well.
Personally, I feel that this is my best work so far.
The link to Amazon is :
https://www.amazon.in/dp/B0771NXNXX
Please give it a rating in Amazon and Goodreads if you love the book. The link to the amazon review page is:
https://www.amazon.in/review/create-review?ie=UTF8&asin=B0771NXNXX&channel=glance-detail&ref_=cm_cr_dp_d_wr_but_top&#
For Goodreads, anyway you will be asked to give a rating when you finish reading the e-book so don't forget that please 🙂
Writing is a lonely profession, full of rejection and disappointment. Hearing from readers can have the miraculous consequence of momentarily easing the chronic isolation and insecurity that plague so many authors among us.
Receiving accolades from strangers, can become seriously intoxicating. But in this case, I would love to remain intoxicated all my life 🙂
I read each and every feedback and respond to all of them.Good feedback inspire me to write better and entertain you more.  😉
I also incorporate improvement suggestions that I get from you.
My coordinates are in this page, do get in touch!
With lots of love
Sharmishtha