Murder in the Chowdhury Palace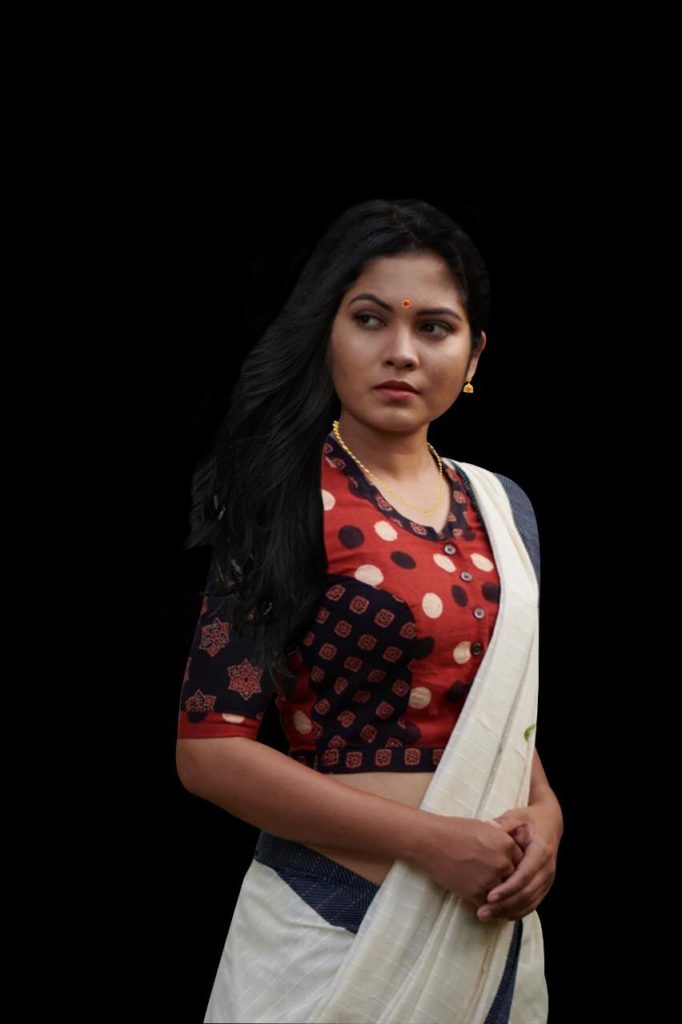 Durga, the protagonist of this book is a young, beautiful and bright student. She had been orphaned at childhood. Here is an introduction to Durga in her own words:
"My name is Durga. I don't remember my parents; they died in a car accident when I was six months old. My granny brought me up, but she too died when I was ten years old. Then, my maternal uncle and his wife became my guardians. My mami didn't like me, and I was sent away to boarding school, while my parents' property was cunningly taken away from me. They used the money to build a palatial house in Chandannagore, a house in which I was not welcome. So I grew up in poverty while my uncle and his family lived very comfortably off my parents' hard-earned money. At an early age, I understood the value of money, and I promised myself that not only would I become a success in life but I would also become rich and famous someday." 
Want to know more about Durga? Read "Murder in the Chowdhury Palace.
"Murder in the Chowdhury Palace" :ebook will be released on the third week of March and the paperback will be released on 15th April.


Summary
Article Name
Description
Durga - the heroine of "Murder in the Chowdhury Palace" This article is a brief introduction to Durga
Author
Publisher Name