What if someone you loved… was murdered? How far would you go to bring a killer to justice?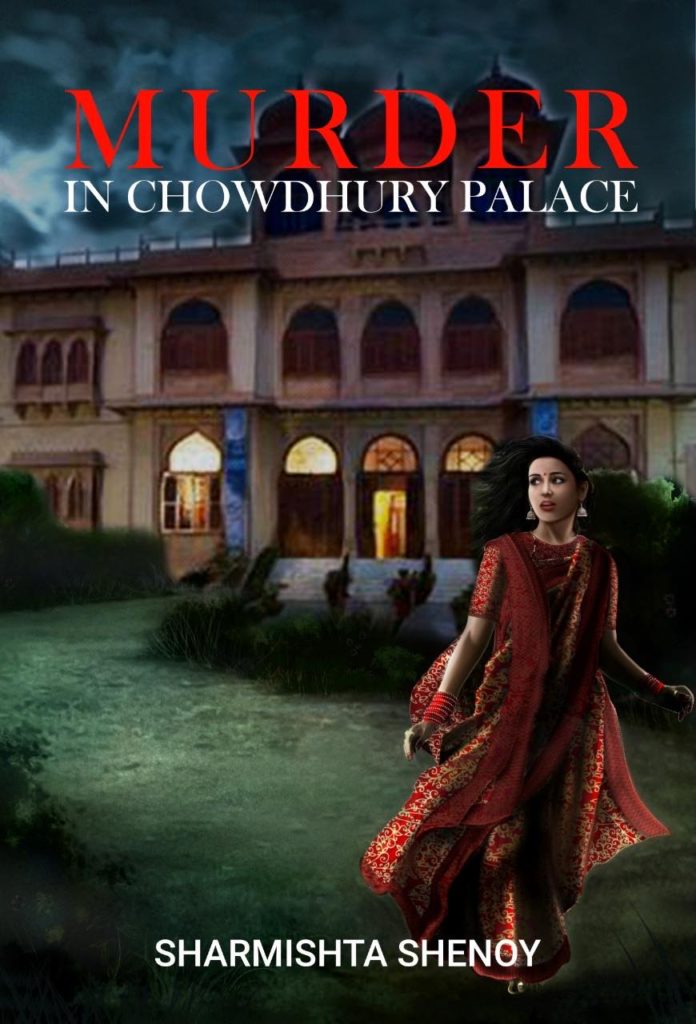 Orphaned in her childhood, Durga has always longed for wealth, security and, above all, a sense of belonging. She finds it all when she marries Debnarayan Chowdhury, heir to an immense, multi-crore estate.
But the Chowdhury family has been under a curse that dates back to the British era. The first-born of each generation dies young, purportedly killed by the spirit of Kadambari, a young woman murdered by the notorious Shankar Dakat, the founder of the Chowdhury family and their Zamindari.
When her father-in-law Birendranath dies unexpectedly, Durga and Debnarayan come down to the ancestral home in Kakdihi, a small village near Kolkata. The moment Durga enters her new palatial home, she crosses a threshold of terror. She loses her husband within a month of her marriage and finds herself a widow in a houseful of strangers. Are Debnarayan's and Birendranath's deaths accidental?
Everyone in her new family and the neighborhood appear to be friendly. Most of them have a motive to kill her. A well-meaning neighbor tells her, 'Run from this place. You have no friends here.' Is she, the current owner of the estate, now on the murderer's radar?
Summary
Article Name
Murder in the Chowdhury Palace - Blurb
Description
Sharmishtha Shenoy's latest book - ebook by last week of March 2020. Paperback by 15th April 2020
Author