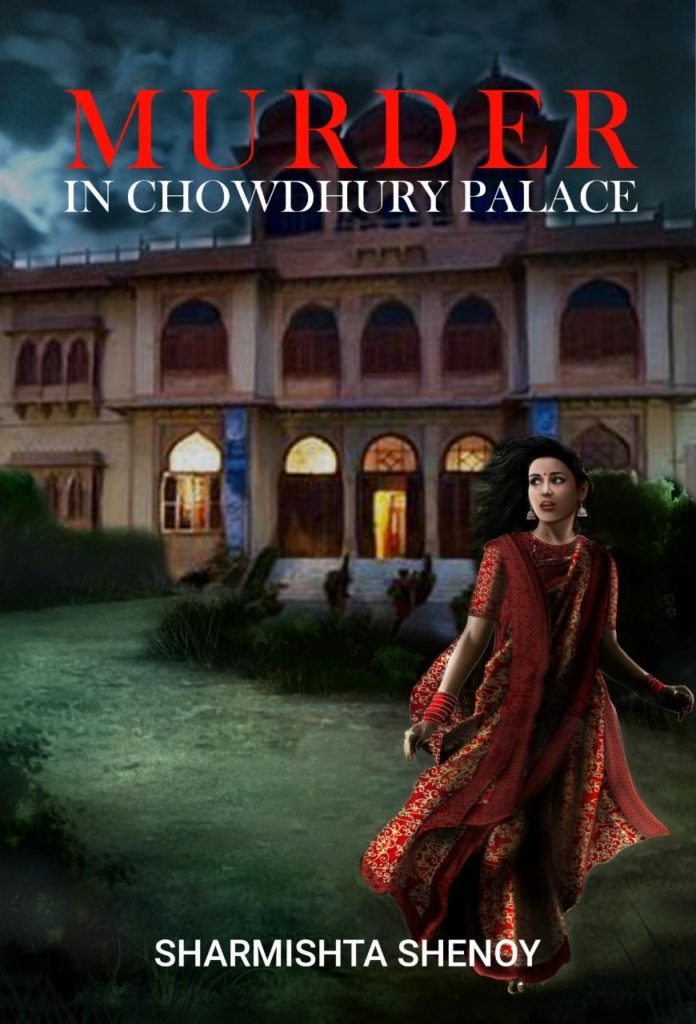 Durga is a beautiful woman, orphaned when she was a small child. Debu is a tall, dark and handsome guy who comes from a rich Zamindar family. Debu and Durga fall in love. But Debu is reluctant to start a relationship with Durga as he fears he would die young. This is because the Chowdhury family has been under a curse that dates back to the British era. The first-born of each generation dies young, purportedly killed by the spirit of Kadambari, a young woman murdered by the notorious Shankar Dakat, the founder of the Chowdhury family and their Zamindar. Here is an excerpt of what he tells Durga….
"Sadness returned to Debu's face. Cradling my face in both his hands, he said, 'Durga, we can't get into a relationship. I suffer from Marfan Syndrome. It's a genetic disorder because of which I have a weak heart. And then, there is the matter of the curse…' He faltered."
How will this curse affect Debu and Durga's relationship?
Murder in the Chowdhury Palace": ebook will be released in the third week of March and the paperback will be released on 15th April.