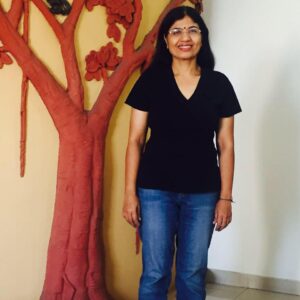 Hello Reader!
Happy new year 🙂
My latest book  Fatal Fallout … A Vikram Rana Mystery has been released on 29th January 2019.
The link to Amazon is: 
Please find the video trailer link below. Do view and like on Youtube if you can.
It is an intense story of obsessive love, rejection, and consequences … Below is the blurb.  I hope that you will enjoy the book :-).
When love is an obsession, rejection can be fatal …
Beautiful model and aspiring actress Gauri is found dead on the highway from a gunshot wound. The jewelry she had been wearing and other valuables are missing. Is it a case of a robbery gone wrong? Or is it premeditated murder?
Gauri's friends and family hold her boyfriend Akash responsible for the death.  Gauri had recently broken up with him because of his abusive behavior. Did the fallout of the breakup turn fatal for her? Did Akash decide that if he couldn't have her, nobody else would either?
Moreover, why did the film director Madhav hire detective Vikram Rana to investigate her death? Is it because he loved her, or because he wanted to point the needle of suspicion away from himself?
Adding to the puzzle, is the corrupt police inspector Phani Kuma sabotaging the case for his own devious motives?
The media, meanwhile, is sensationalizing the case, and pressure is mounting on ACP Gopi Reddy to resolve the case at the earliest.
Ace detective Vikram Rana swings into action to untangle a complex web of abuse, lies, and murder to get to the truth.
And a BIG THANK YOU for making "Behind the Scenes" a best seller.


If you read the book and like it, then
please spread the word
. That is the only way I can reach out to more people. Please help and support me if you like my work 🙂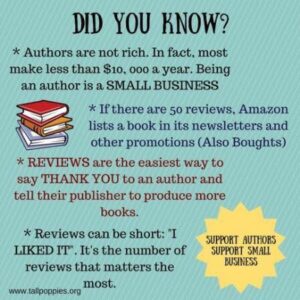 Please give ratings on Amazon and Goodreads if you love my books.
For Goodreads, any way you will be asked to give a rating when you finish reading the e-book so don't forget that, please 🙂
Writing is a lonely profession, full of rejection and disappointment. Hearing from readers can have the miraculous consequence of momentarily easing the chronic isolation and insecurity that plague so many authors among us.
Receiving accolades from strangers can become seriously intoxicating. But in this case, I would love to remain intoxicated all my life 🙂
I read each and every feedback and respond to all of them. Good feedback inspires me to write better and entertain you more.  😉
I also incorporate improvement suggestions that I get from you.
My coordinates are on this page, do get in touch!
With lots of love
Sharmishtha